Sustainable learning and organizing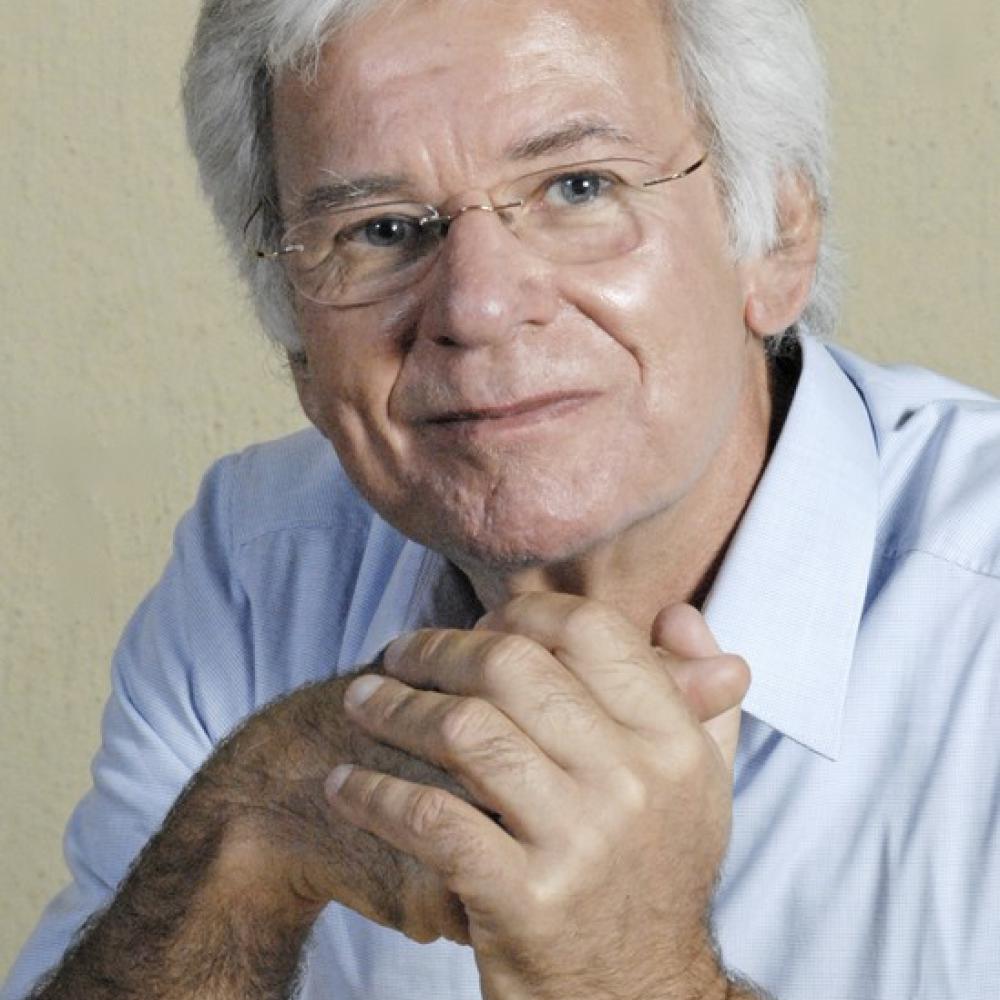 How does one create an attractive learning environment? Knowledge development is difficult to plan and direct, let alone to control. It requires inspiration, connectedness and enticement. Passion and personal development are not subjected to management!
Engaging in a collaborative learning inquiry is worth considering as an alternative for traditional training courses and traineeships. Human beings are driven by curiosity, searching for relevant information and meaningful solutions for their urgent questions; meanwhile they develop new capabilities, subject matter expertise and self-efficacy. Knowledge productivity integrates learning, improving and innovating. Curiosity and social capital are fundamental for working and living in a knowledge-based society.
We can design a powerful learning enviroment together:
What is the urgent question that needs to be addressed?
Who has an interest in answering this question?
Who takes the initiative to start off?
Whom do we invite to work with us?
Who can support our activities?
Where can we observe colleagues and approaches that could contribute to our solution?
What can we learn from those colleagues and their approaches?
How can we develop their approaches further?
How can we create enthusiasm with other to join us in our inquiry?
What is the concrete product that we wish to create?
What new competences do we need to acquire in order to improve our capabilities?
What do we need to do to succeed?
Who is experienced in this domain, and how can we involve this expert in our project?
How do we generate interest for our activities?