Kessels, J.W.M. (2019). Democracy and Lifelong Learning: two sides of a forgotten coin. Journal of Intercultural Management and Ethics 3, 45-56.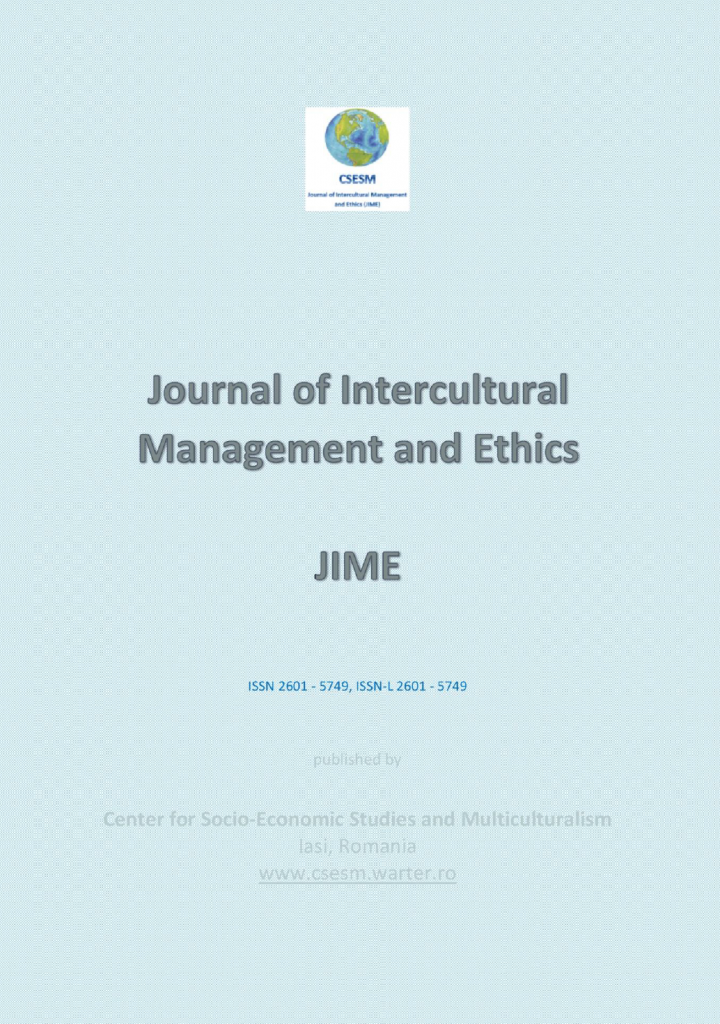 The article examines the interaction between lifelong learning and the development of a democratic culture. In order to survive and to further develop, a democratic society needs to constantly balance the common good, individual freedom, protection and the powers that regulate these processes. Individual members, as well as the institutions, share the responsibility to engage in dialogue on these processes, promote participation and responsibility and set fair rules. Lifelong learning is at the basis of this dynamic way of living together. The article investigates how education and lifelong learning in specific are intricate characteristics of a developing democratic culture.
From analyses follow that the interests in three domains of lifelong learning - developing qualifications for economic competitiveness, enabling personal growth and promoting a democratic way of living – change over time. It is argued that a narrowed focus on mainly economic benefits has had a devastating effect on the motivation for learning, leading to an impoverished democratic culture, with the potential risk of societies falling apart.
The article concludes with guidelines for curriculum development that supports the lifelong learning process that is part of a dynamic democratic culture. The main challenge for such a curriculum is not the content nor the required subject matter expertise, but the democratic way of organizing the educational provisions for adult learners: organizing a rich learning landscape that values self-efficacy, participative activities, community work, self-directedness, and learning from others and otherness.