Key note: You cannot be smart against your will. Zukunft Personal HR Messe Köln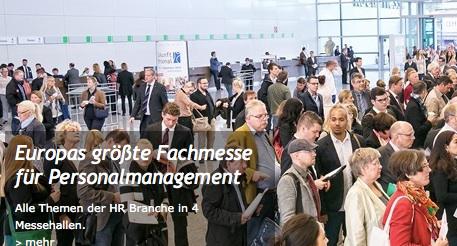 17 Sep 2015 12:00-14:00
You cannot be smart against your will: the need for distributed leadership for professional development and knowledge productivity
On Thursday, September 17, 2015, Joseph Kessels addressed the International HR conference and Exhibition: Zukunft Personal at Collogne.
His key note explored the need for distributed leadership for professional development and knowledge productivity:
The current knowledge economy has transformed modes of doing business and also the way learning in organisations has to be facilitated. Knowledge productive work and learning integrate. Therefore, ways of self-directed working and learning have to be designed, that fit the demands of an emerging generation of knowledge workers and our rapidly moving society. Distributed or shared leadership is a relatively new development where professionals take the lead in specific work related issues on the basis of their expertise and experience. The dynamic process of claiming and granting leadership roles among professionals is a complex capability that needs to be further developed. However, it will lead to shift in workplace relationships and professional development.
Click here for the interview that Agnes Uhereczky held with Joseph Kessels on these topics.
The key note took place from 12.00 - 13.15 h in Hall 2.1