Publications by Joseph Kessels (1993 - 2018)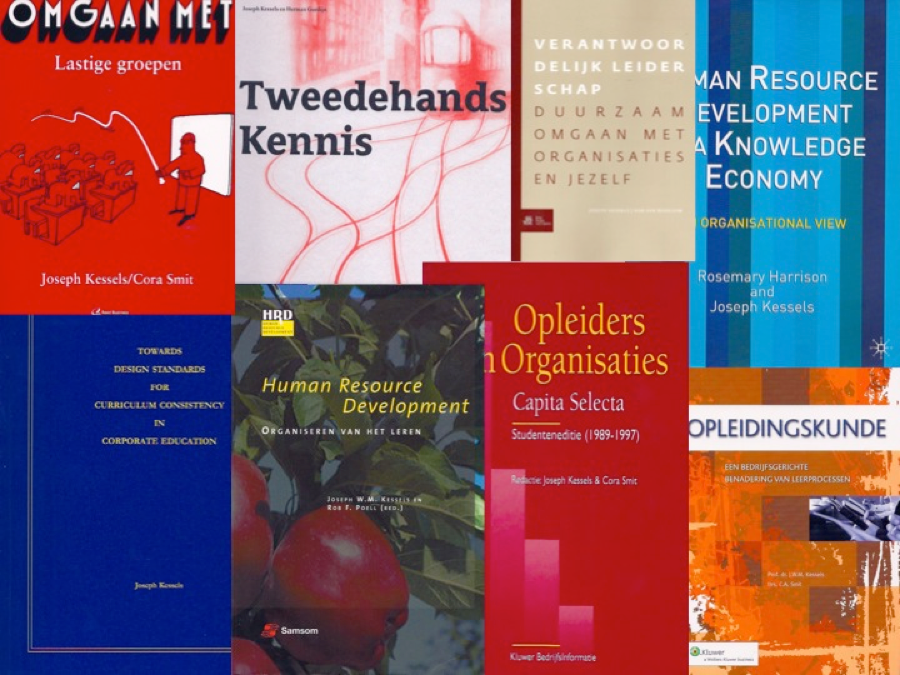 This is an overview of all publications by Joseph Kessels from 1993 - present.
The second PDF contains a separate overview with all publications in English, French, Chinese, Portugese and Russian.
Dit overzicht bevat alle Nederlandstalige en buitenlandse publicaties van Joseph Kessels uit de periode 1993 - heden.
De tweede PDF bevat een afzonderlijk overzicht met uitsluitend de niet-Nederlandstalige publicaties: Engels, Frans, Chinees, Portugees en Russisch.